The solar charging fan is the best option to choose when looking for a portable compact fans. These fans can be beneficial where the abundant sun-light is available and for those who often experience power outage. These fans have in-built battery that can be easily charged by the 12W/10W solar panels or charging adapter.
We are the renowned customised manufacturer of solar charging fan when it comes to clean energy solutions. We have developed a wide range of AC/DC fans that comes in variety of colours and features which will not only complement the interior of your premises but also solves the problem of energy consumption.
For more information kindly contact us. We are happy to serve you.
Avventura – Rechargeable Fan
Model : Avventura
Size : 12″
Type : Solar Rechargeable Table Fan with Adapter
Battery : 12V 7.0Ah SEALED LEAD ACID RECHARGEABLE BATTERY
Fan Speed : LOW 1500 RPM – HIGH 1900 RPM
Charge Time : WITH ADAPTOR 7-10 HOURS/WITH SOLAR PANEL 10-12 HOURS
Duration Time : (A) FAN HIGH-4.5 HRS (B) FAN LOW-6 HRS (C) LED LIGHT-12 HRS 7W L.E.D. Light, 5V USB Port for emergency purposes, High – Low 2 Speed Fan
Available in Oscillating and Non Oscillating
MINIMUM ORDER QUANTITY : 100Pcs
Spark – Rechargeable Fan
Model : Spark
Size : 12″
Type : Solar Rechargeable Fan with USB Port and USB Bulb
FAN SPEED : 1900 RPM
CHARGE TIME : WITH ADAPTOR 7-8 Hrs
DURATION TIME : FAN HIGH – 4.5 Hrs
BATTERY : 12V 7.5 Ah SEALED LEAD ACID RECHARGEABLE BATTERY
MINIMUM ORDER QUANTITY : 100Pcs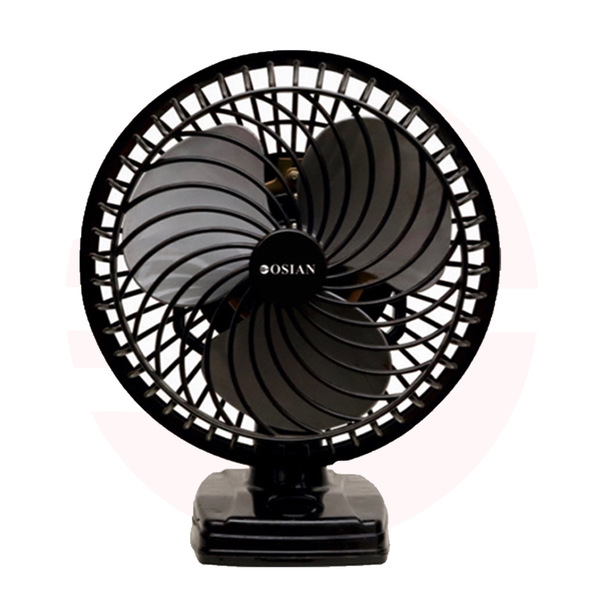 Niro – Rechargeable Fan
Model : Niro
Type : Rechargeable WCT Fan
Size : 9″
Battery : In-built 3.7v 4800Mah Lithium Ion Battery with Adapter
Feature : BMS to protect the battery from deep discharge and over charge
MINIMUM ORDER QUANTITY : 100Pcs
Classic – DC Fan
Model : Classic
Type: 12" 3 Speed AP Fan
Input: 12 V DC
Power: 18W
R.P.M: 1800
MINIMUM ORDER QUANTITY : 100Pcs
Magic – DC Fan
Model : Magic
Type: 12" All Purpose
Input: 12 V DC
Power: 18W
R.P.M: 1800
MINIMUM ORDER QUANTITY : 100Pcs